Advocacy after Fatal Domestic Abuse
Specialist & expert help after the domestic homicide or suicide of your family member.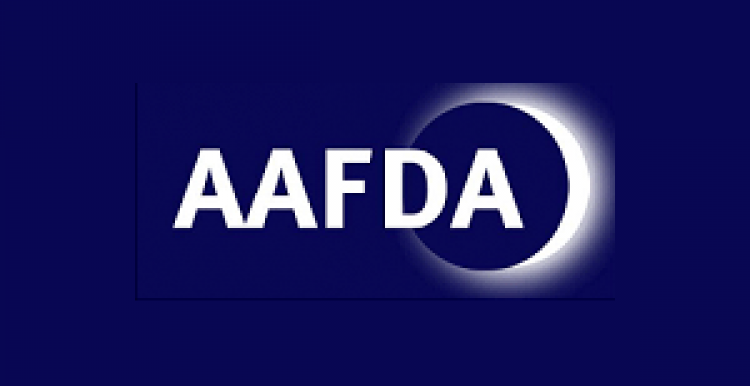 AAFDA help families get victims' voices heard.
Who we are: AAFDA has over 11 years of experience advocating for families after the homicide or suicide of their family member or friend, following domestic abuse. AAFDA was established after our founder lost family members to domestic homicide. Our specialist and expert Advocates are highly trained and very knowledgeable in all aspects of domestic abuse and the processes following domestic homicide or suicide. All of our Advocates have direct experience of serious domestic abuse, domestic homicide, or suicide following domestic abuse. This means our service is peer informed.
What we do: Our priority is to advocate for families bereaved by domestic homicide or suicide.
To do this, we:
• Listen to you with understanding and compassion
• Ensure your voice is heard
• Provide specialist & expert Advocates
• Use that expertise to advocate for you during domestic homicide reviews, Inquests, serious case reviews, mental health reviews, and similar inquiries
• Bring families together to share their story and benefit from peer support. Our service is independent, free of charge and led by you.
If you have lost a member of your family or friend through domestic homicide, or suicide following domestic abuse, AAFDA can help. Contact us via info@aafda.org.uk or call 07768 386922. 
Click here for more information about AAFDA.