Sexual Assault & Abuse Support Service
Sexual Assault and Abuse Support Service is a woman led Charitable Incorporated Organisation serving those in Aylesbury Vale and Milton Keynes whose lives have been affected by sexual assault and abuse.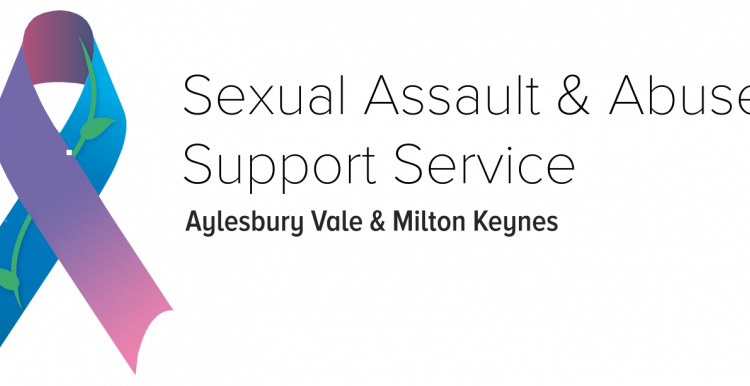 Sexual Assault and Abuse Support Service support people over the age of 16 who have experienced rape, sexual assault or sexual abuse recently or in the past; including FGM and forced marriage.  We also support family members, partners and friends of survivors of sexual violence. 
Support includes:
Telephone Helpline 
Professional Counselling 
Informaiton, Advice and Guidance 
Drop In Service
Suppport Group 
Independent Sexual Violence Advocates (ISVAs)
Click here for more information about the support that Sexual Assault and Abuse Support Service offer. 
All services are free to access, impartial and provided in the safe environment of our dedicated therapy rooms in Aylesbury and Milton Keynes.
Contact Details 
Helpline Phone Number: 01296 392 468
Milton Keynes Phone Number: 01908 201 971
Email Address:  support@avmksaass.org.uk