Kooth: Young People Online Counselling and Wellbeing Support
Kooth offers free and anonymous online counselling and emotional wellbeing support to every child or young person between 11 and 19 in Milton Keynes.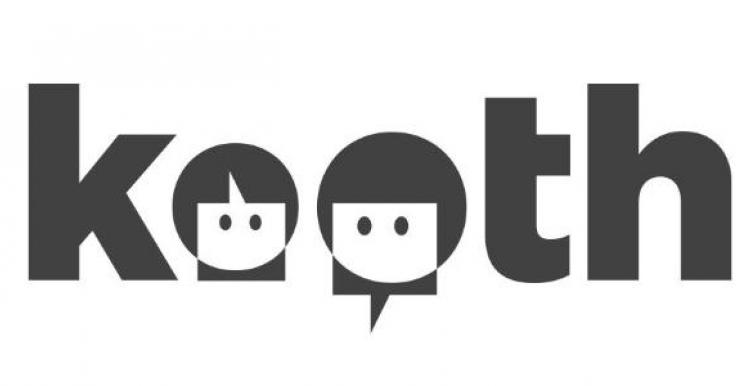 Kooth.com is a website children and young people can use to get advice, support and guidance for any problem, no matter how big or small.  They can chat online to professional counsellors, read articles written by young people, join forums to receive peer-to-peer support, access self-help materials and keep a daily journal.    Regular forums cover topics ranging from exam stress and anxiety to eating disorders and grief. 
If a child or young person needs a bit of extra support, are worrying about their future or experiencing difficulties at school or at home they can connect to this new anonymous and free service which is available every day via their laptop, tablet or smartphone at www.kooth.com 
To access support go to Kooth
What support is available?
You can log on to have one-to-one online counselling with a qualified counsellor:
12noon – 10pm on weekdays
6pm until 10pm at weekends
365 days a year
You can also:
24-hour access to self-help materials
Post messages on in our moderated forums
Connect with people who are feeling the same as you
Receive messages of advice and support
Please note:
All messages are checked before they go live so we can guarantee you will get a helpful and positive response
Everything is confidential
All the counsellors are qualified and are used to working with young people
Kooth counsellors will refer the young person on to other local support services if they feel this is required