Need help applying for PIP or ESA?
Applying for benefits can be a bit confusing. It can even seem a bit overwhelming. C-App can help.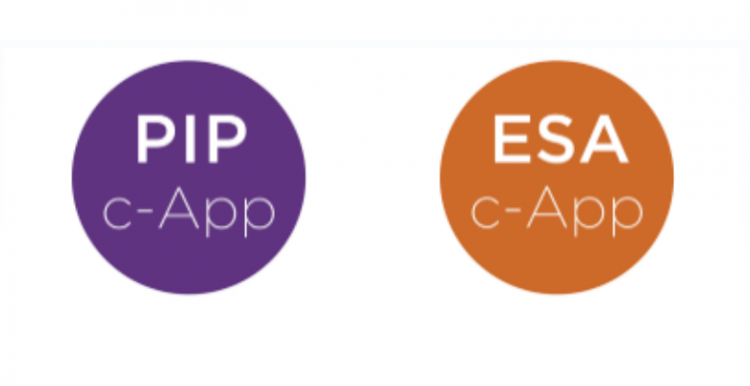 C-App offers free guidance, advice and support for people claiming disability benefits. The web apps are fully independent and completely free to use.
The web apps are created by seAp, with support and funding from Comic Relief and The Legal Education Foundation and some technical support from Neontribe.
These sites will help you learn more so you:
Understand what the benefits are and how to apply
Understand the forms and the assessment process
Know how to answer the questions in your assessment
Know more about your rights
You can also practice, at your own place, the sorts of questions you'll be asked. This will help you:
Be more confident about the forms and ready for your assessment
Be clear about what you need to mention in your assessment
Get an idea of whther you'll qualify for benefits, and at what level, when you do the assessment for real.