Community Learning MK aims to deliver outstanding learning activities to support children, young people and adults to reach their full potential.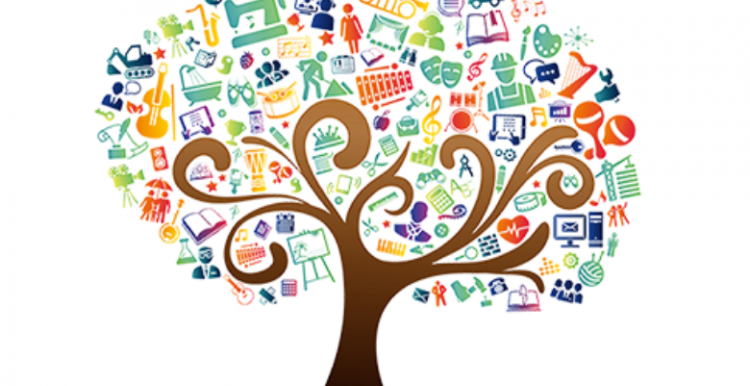 We are a Milton Keynes Council service that unites Adult Education, Youth Work, Youth Advice and Guidance, Music Education and Employment Support.
We support residents to gain employment, meet new demands in business by up-skilling and achieving qualifications, and we have a community responsibility to support those facing multiple challenges to access learning and reach their potential. Our curriculum encourages progression from beginners to advanced level.
Click here for more information about Community Learning MK. 
Youth Advice and Guidance is a free and confidential service for young people in Milton Keynes aged 16-19 (Up to 25 with learning difficulties or disabilities) who are not in employment, education or training. Our skilled and experienced Personal Advisers are here to help you make decisions and take action.
You can search our database of courses for day, evening and weekend short courses and workshops, including arts, digital media, craft, business and computer skills, cookery, and languages.
Find out about the music related opportunities available to you in Milton Keynes.