Weight Management Services in Milton Keynes
Following a robust competitive tender process MoreLife were selected as the new provider of weight management services in Milton Keynes.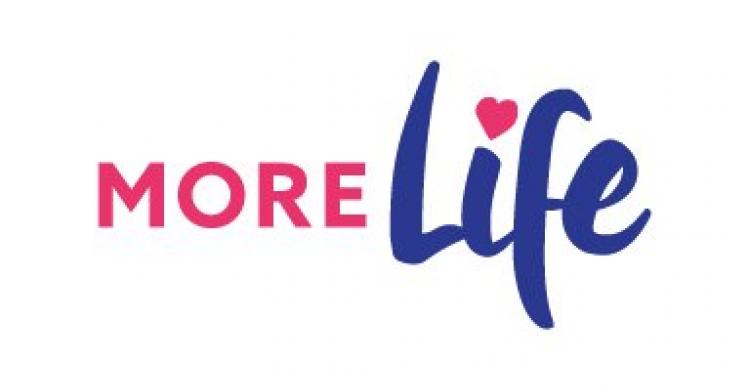 MoreLife are now delivering the following services across Bedford Borough, Central Bedfordshire and Milton Keynes:
 
·       Adult Weight Management Services, including the design and set up of a new maternity pathway;
·        Child & Family Weight Management Services;
·        Targeted prevention support and training in primary care, schools and early years' settings.
You can self-refer into this service but you will need to demonstrate that you meet the eligibility criteria. You can find out about eligibility and the referral process on their website.