Five resources to help you understand the implications of Brexit on health and social care
Take a look at these five resources to help you better understand how Brexit may affect you.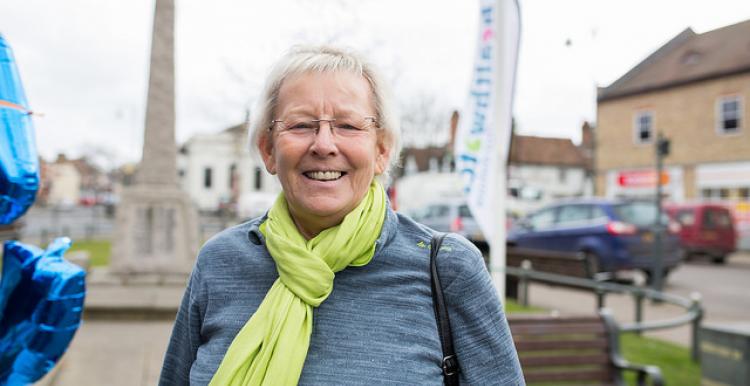 As we get closer to the 29 March, the date the United Kingdom is due to leave the European Union, we know that people may start having more questions about the impact this may have on health and social care services, and their own care.
Healthwatch England have listed a range of information and advice produced by organisations from across the health and social care sector that aim to help people understand the possible implications of Brexit.
We will continue to add to this list as resources and guidance are developed.