Annual health checks for people with Learning Disabilities
Healthwatch Essex, in partnership with Mencap, produced a short film encouraging people with learning disabilities to go to their annual health checks.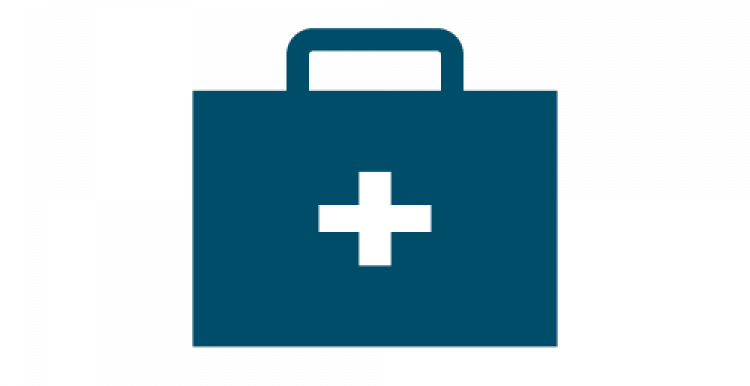 This short film is about annual health checks for people with a learning disability. It is performed by members of the City of Chelmsford Mencap and filmed by Healthwatch Essex. The idea behind the film is to highlight what an annual health check is, the role that support workers can play, how to prepare for a health check and what to expect during the check.
Ultimately we want more people to be aware of annual checks and how important they can be in catching underlying conditions early and providing treatment before they become problematic.